How we win a Green New Deal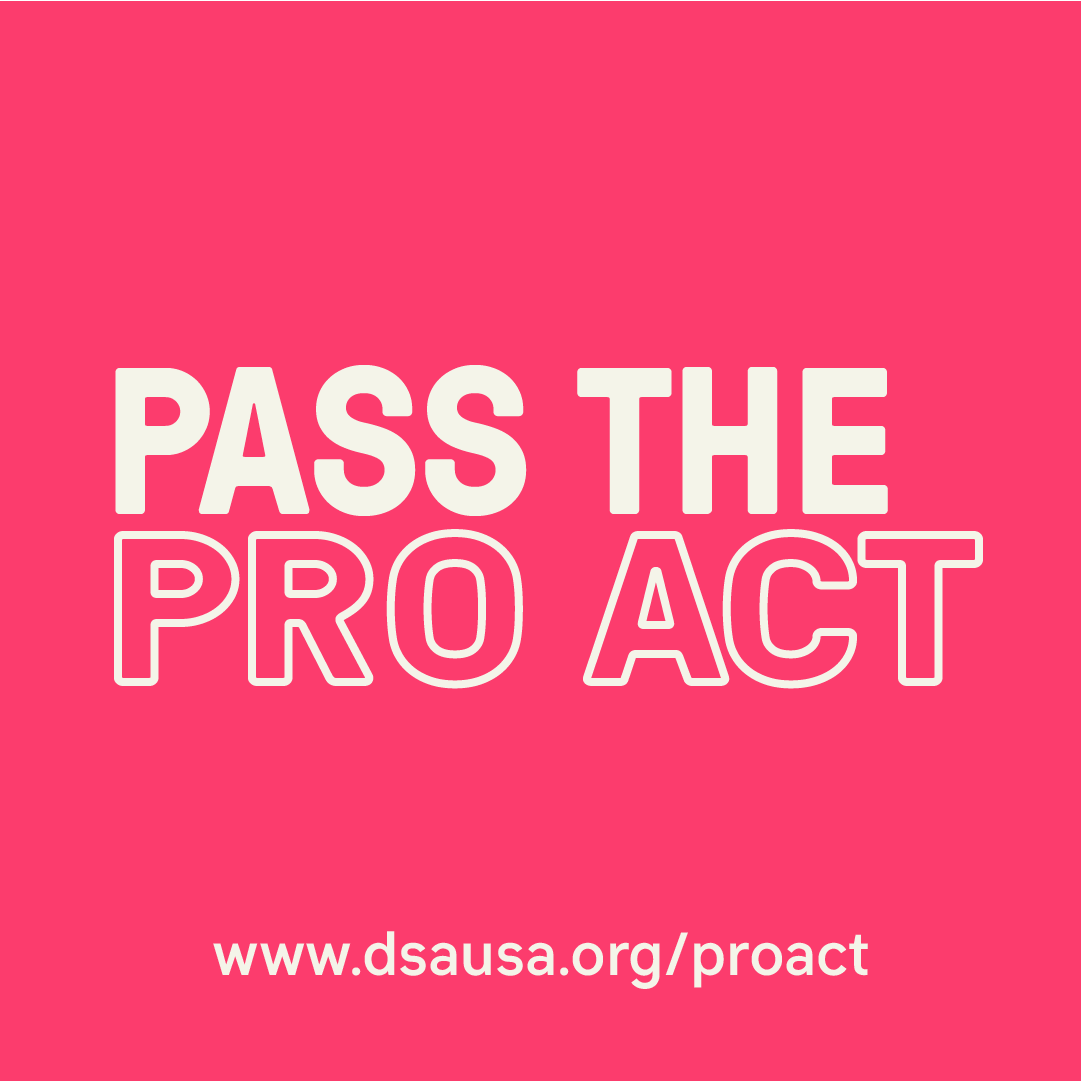 The Protecting the Right to Organize Act (PRO Act) is Federal legislation that would remove the many barriers that have driven down union membership.  This bill has already passed in the U.S. House of Representatives and President Biden says he supports it.  Now we must pressure the Senate to pass it.
With the power of the working class organized we can demand a Green New Deal and a just transition to a clean economy that works for all.